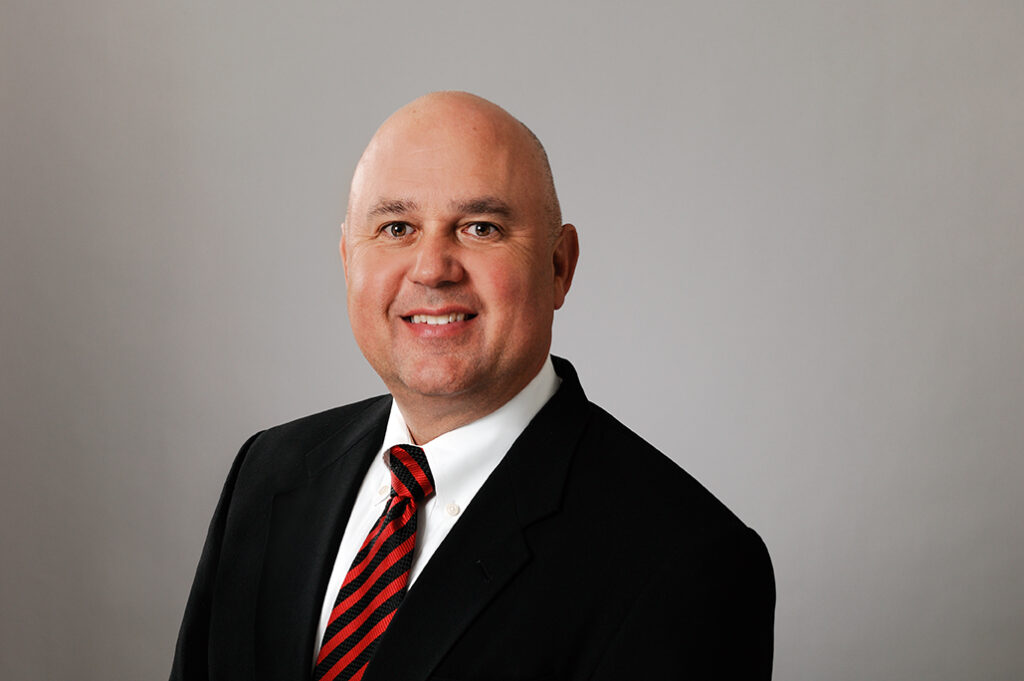 Michael Carter has been announced as the new President of Amsted Rail. He will also continue on as President of Amsted Seals.
Mr. Carter brings to the role a 30-year track record of success across multiple divisions of parent company Amsted Industries: in finance and information technology at Griffin Pipe Products and Griffin Wheel; as VP Finance at Burgess Norton; as CFO at Amsted Rail; and, most recently, as President of Amsted Seals.
"Michael has a passion for results, leadership skills and understanding of Amsted Rail's culture, customers, strategy, people and products," stated Stephen Smith, Chairman and CEO of Amsted Industries. "I'm confident he will lead Amsted Rail as its core business continues to provide premier value to our customers while maximizing operational efficiency and cash flow. Michael's leadership will also bring perspective to the digital and adjacent growth opportunities that Amsted Rail is pursuing."
Mr. Carter definitely has big shoes to fill. He succeeds John Wories, who is stepping down from his role as president of Amsted Rail after an exemplary career spanning 50 years. While serving as President for Amsted Rail, Wories led the largest Amsted business, year-over-year delivering stellar performance. In recent years, he has led the efforts of the freight rail industry to ensure that foreign competition is playing on a level playing field.
"John's leadership, values and relentless demand for exceptional results will be greatly missed," said Amsted CEO Smith, "though I am pleased that John will remain available for consultation in the role of senior adviser. I expect John to continue to make a valuable contribution to the company moving forward."
This smooth transition to a next-generation leadership team chaired by Mr. Carter will, the company feels, strengthen and solidify global leader Amsted Rail's position in the rail industry as it meets the growing challenges ahead.