Sahagun, Mexico – Amsted Seals, a global leader in wheel-end and sealing solutions, is proud to announce the opening of its new manufacturing facility in Sahagun, Mexico. This new location, set to manufacture seals for rail, commercial vehicle, automotive and industrial applications, will bring nearly 150 jobs to the local area as operations begin.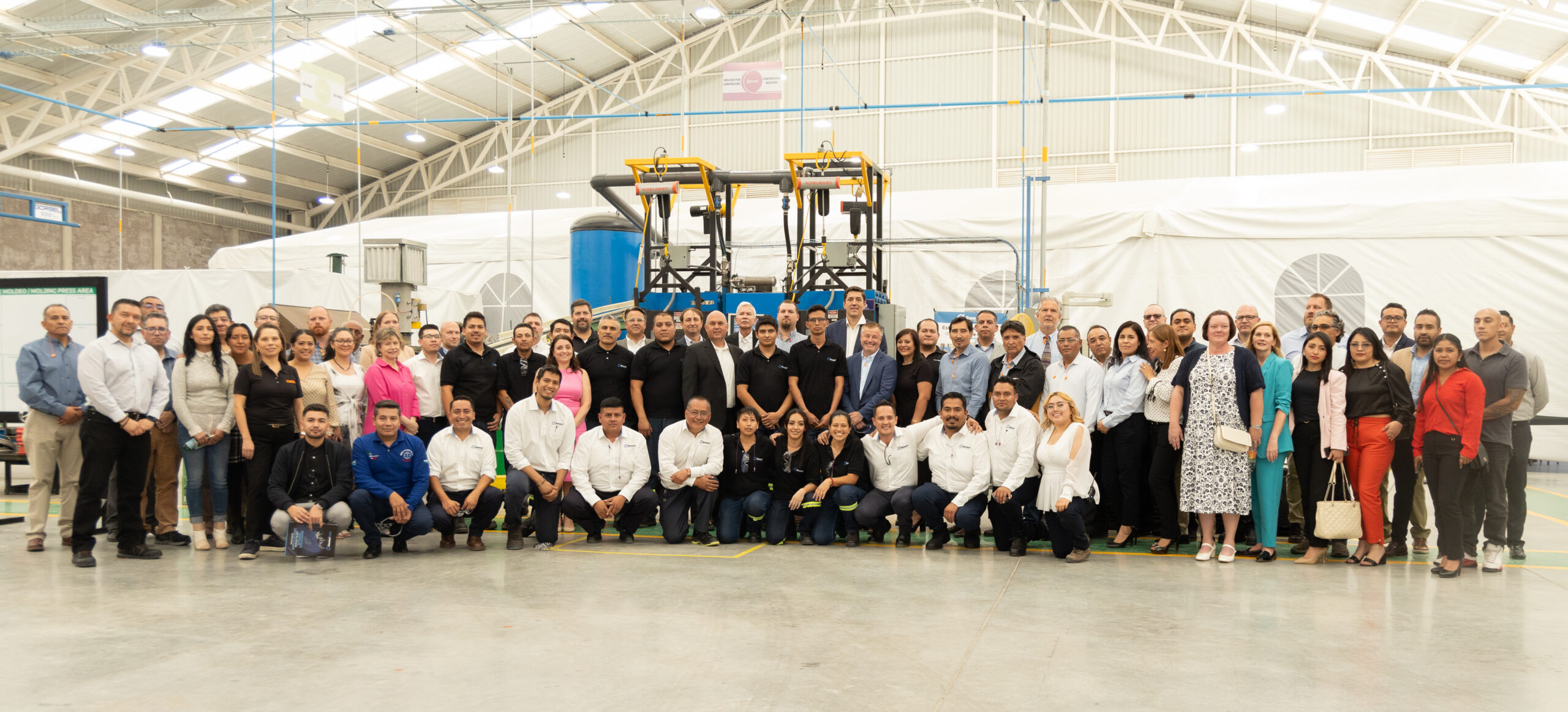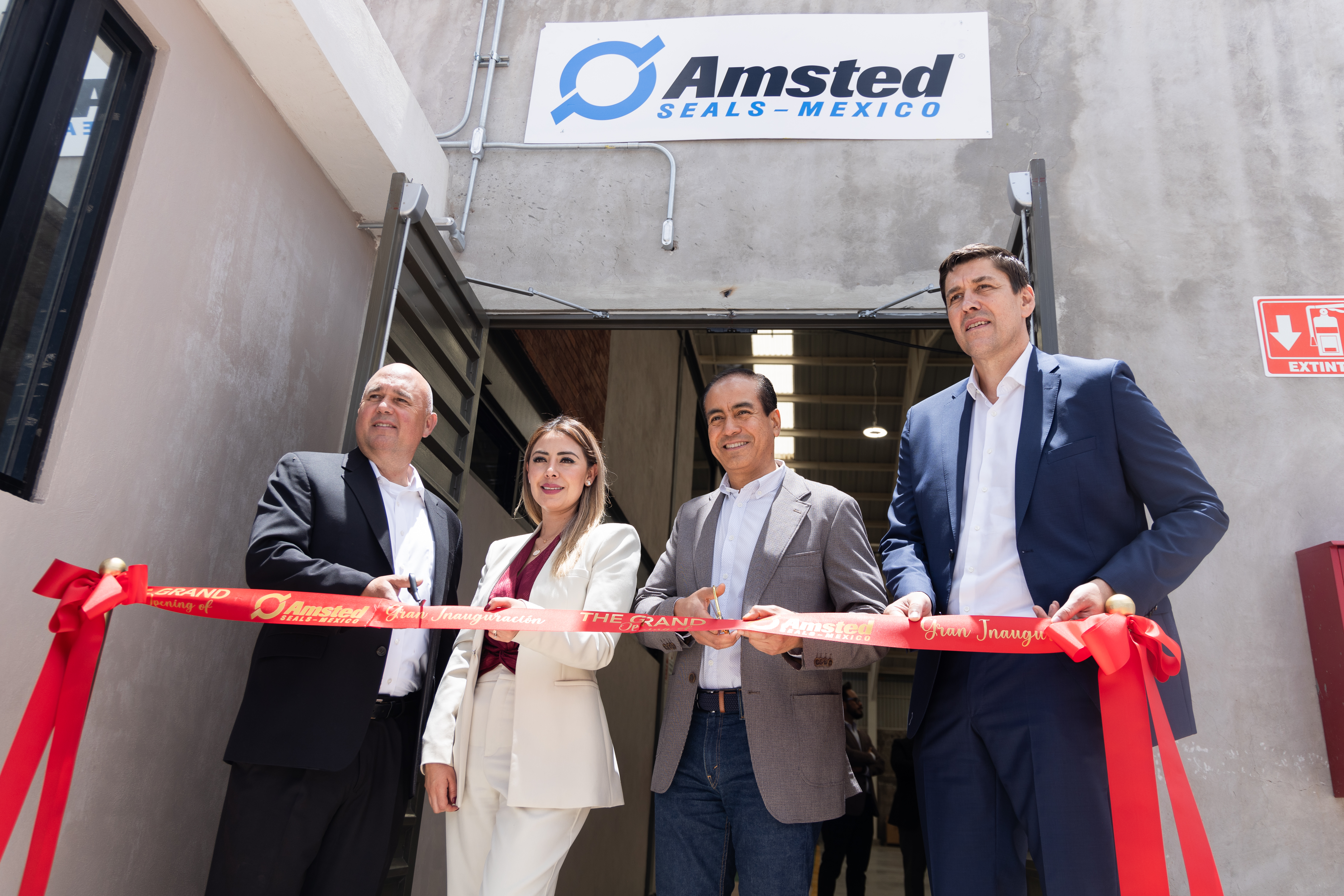 A grand opening ceremony was held at the facility on June 27, 2023, commemorating this significant milestone. More than 110 people were in attendance, including internal leadership from Amsted Seals and its affiliates Amsted Rail and Amsted Industries, as well as customers, vendors, union representatives, local government officials and members of the press. The event consisted of speeches, a ceremonial ribbon cutting and a facility tour. Additionally, attendees were treated to a traditional facility blessing and performances from traditional dancers and a Mariachi band.
"This expansion represents our commitment to long-term investment in the people, quality, technological innovation, and talent development in Sahagun," said Mitch Mitrovic, Vice President of Operations at Amsted Seals. "As manufacturers, engineers, service providers, and innovators, we aim to provide sustainable growth and contribute to the local community."
In the coming years, Amsted Seals will expand its operations in Sahagun with new additions to its product line and collaborations with other businesses in the Amsted Industries family.
Check out this highlight video from the opening event:
###
Amsted Seals and Amsted Rail are a part of Amsted Industries, a diversified, global manufacturer of industrial components with a long heritage of cutting-edge manufacturing and continuous product innovation. The Amsted companies are leaders in providing solutions for rail, trucking, automotive, construction and industrial applications.