Demanding Applications Demand The Best
Sealing Solutions
No matter how rugged the environment, critical applications depend on Amsted Seals and Forming's precision engineered products to never, ever fail.
Experience From Start To Finish
Our products set the standard for reliability, energy efficiency and durability in the industries we serve. Amsted Seals and Forming provides deep expertise through every phase of fabrication, from product engineering and development, to prototyping, to tooling, through production and testing.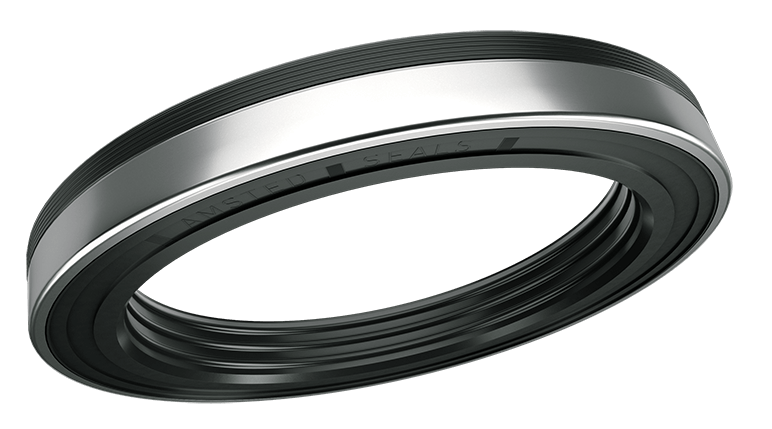 Engineering
Over 45 years of technological success serving seal and bearing end markets

Prototyping
Fast track product development through in-house and partnership rapid prototyping

Tooling
Both in-house and partnership capabilities ensure tooling development

Polymers
We have a history working with various polymers through our affiliated companies

Testing
We feature an in-house testing facility for rail and trucking seal performance
A Whole New Spin On Metal Fabrication
Inno-Spin™, a revolutionary new metal fabrication process, offers a proven alternative to stamping that creates compelling advantages across a wide variety of products. Rail, trucking and automotive applications depend on precision products produced through the Inno-Spin process.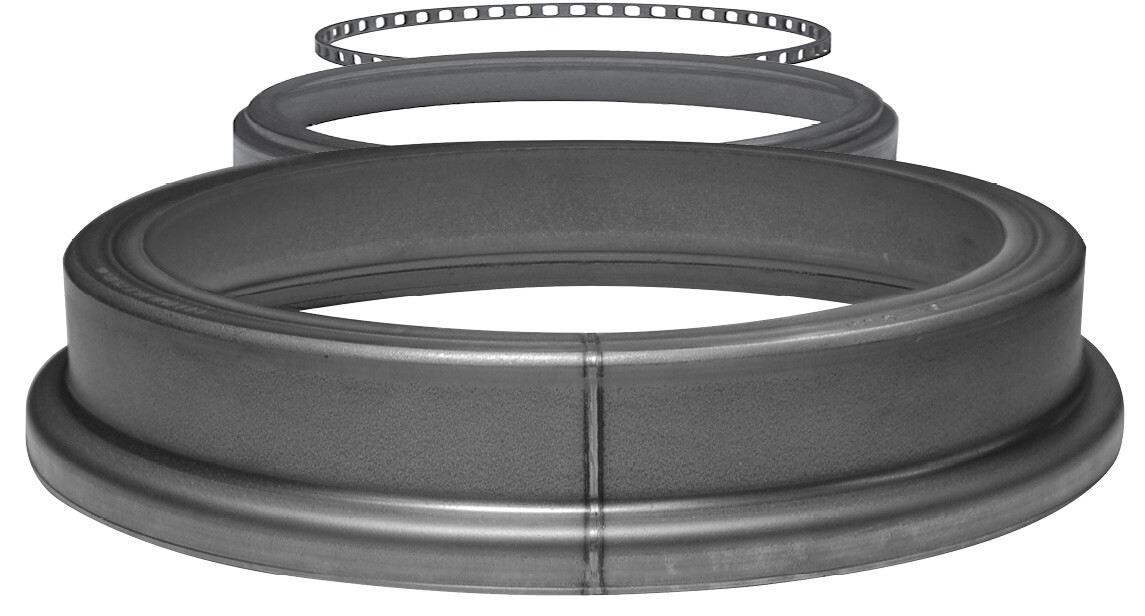 Learn More
Inno-Spin product has over 100 billion miles of experience across the world's harshest environments
Engineered Strong For Road And Rail
Amsted Seals and Forming has a long heritage crafting precision parts and sealing solutions to handle the most demanding rail, trucking, automotive and industrial environments.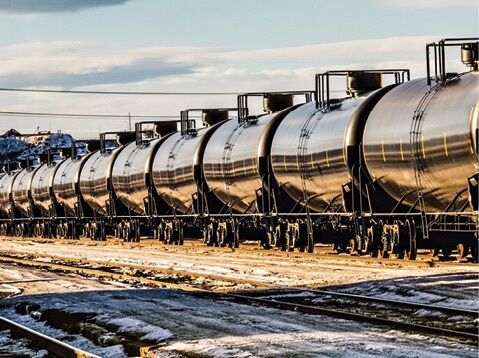 Freight Rail
Amsted Rail's Brenco Bearings division delivers industry-leading Molded and Labyrinth seals and double dust lip (DDL) seals to keep wheel sets rolling over the long haul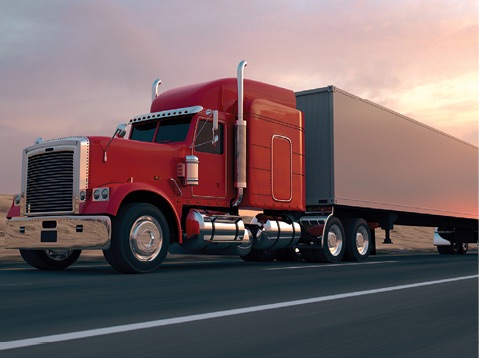 Trucking
Truck hub seals and oil cassette seals components from ConMet meet the demanding needs of long-distance haulers operational in challenging environments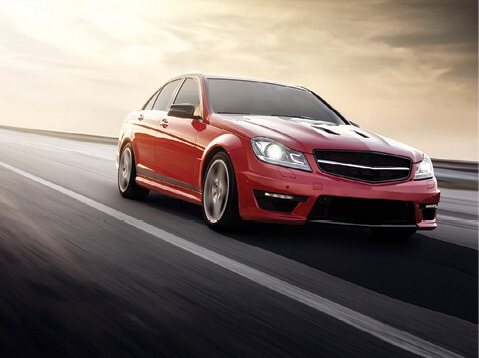 Automotive
We partner with Means Industries to fabricate high-performance speed sensors, tone rings and other transmission components for powertrain and braking applications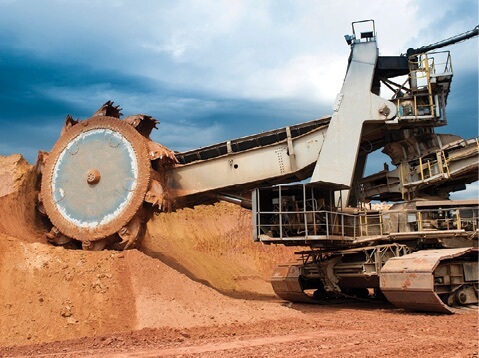 Industrial
Blanks and other stamping replacements are manufactured using the Inno-Spin process for customers in agriculture, construction, air handling and other industrial applications
Sealing Solutions That Stand Alone
Through automation, process innovation and leading-edge engineering capabilities, we deliver unmatched sealing and metal fabrication solutions for critical applications. Our proprietary, highly engineered products deliver strong performance, reliability and consistency at an unmatched value.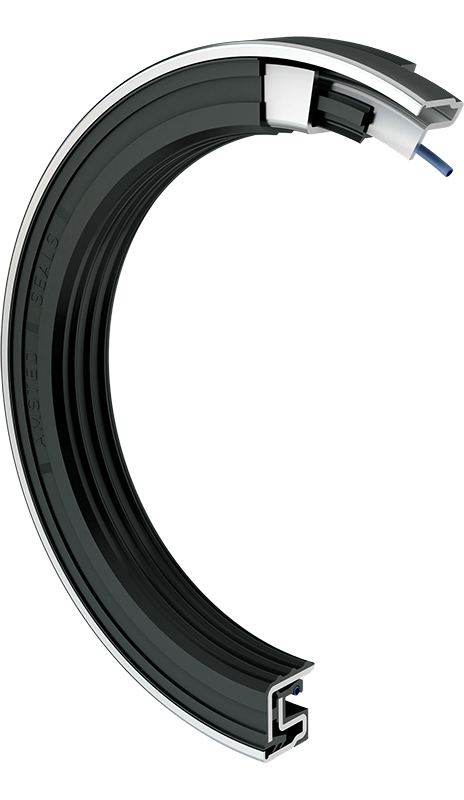 Industry Certified
Our companies are accredited to meet the need of diverse end markets carrying AAR M-1003, ISO/TS 16949 and/or ISO9001 certification
Leading Value
Our growing portfolio of sealing products are built with unmatched value through our innovative process and product design differentiation
Broad Capabilities
Our expanded capabilities include metal fabrication, injection/compression molding, rapid prototyping and product development services
Performance Reliability
From start to finish, Amsted Seals and Forming's proprietary processes offer performance reliability with compelling advantages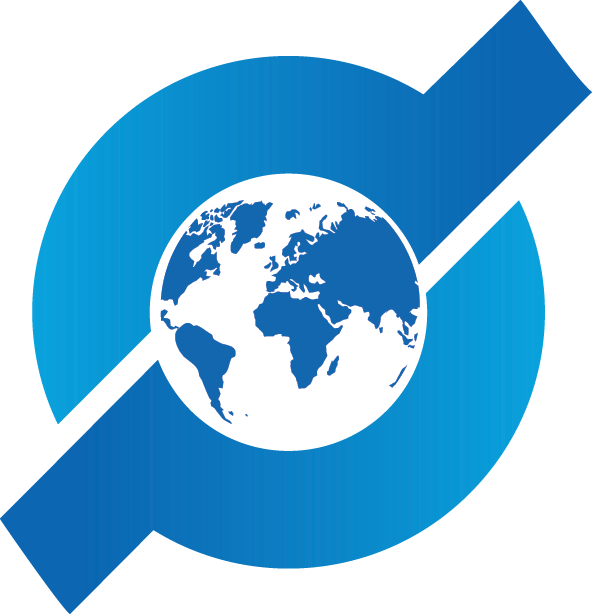 Global Strength
Amsted Seals and Forming brings together the precision sealing and metal fabrication expertise of the Amsted Industries portfolio of companies all under one platform. Our products are trusted the world over, with applications in North and South America, Australia, India, Southeast Asia, Russia and other diverse markets. By leveraging our strong heritage, deep experience and global reach, we deliver sealing solutions with unmatched reliability and performance for rail, trucking, automotive and industrial applications.
About Us