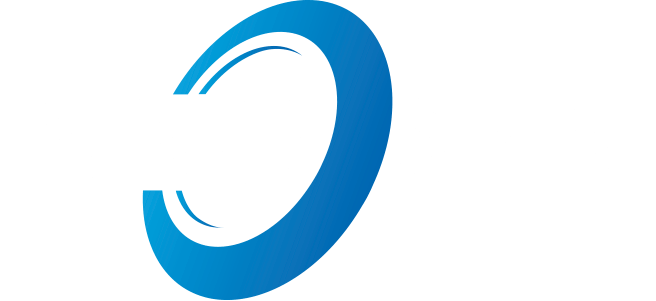 At the forefront of metal fabrication solutions
Precision Metal Components, Compelling Benefits
Inno-Spin is a leading-edge manufacturer of precision metal parts in rail, automotive, heavy-duty trucking and other industries. The groundbreaking Inno-Spin process offers a powerful alternative to transfer press applications, raising the bar on quality control. Through automation and process innovation, the Inno-Spin process delivers significant cost efficiencies and environmental benefits while maintaining the dimensional and performance characteristics of stamped products. It's the ideal fabrication solution for round and cylindrical metal components.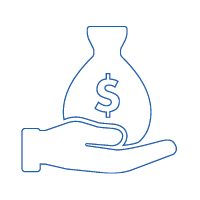 Unmatched Value
Process benefits offer compelling value with reduced sensitivity to material volatility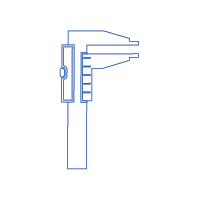 Precision Dimensional Accuracy
High tolerances and consistent dimensional accuracy verified across millions of parts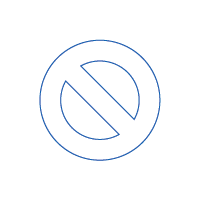 Secondary Processes
Enhance throughput and elimination of secondary processes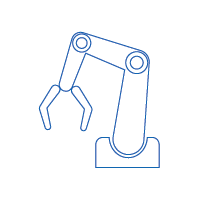 Innovative Production Process
Highly automated production process with 100% in-line testing possible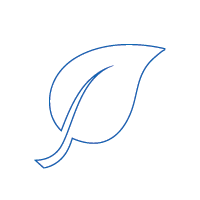 Reduced Carbon Footprint
Reduces scrap, emissions, handling and overall waste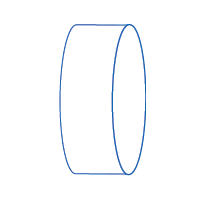 Blanks
Inno-Spin blanks fit into existing forming operations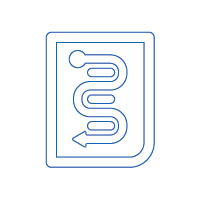 Quality Control Throughout
Highly controlled production process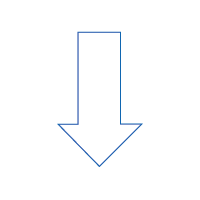 Lower Tooling Costs, Rapid Changeovers
Dramatically reduce startup tooling costs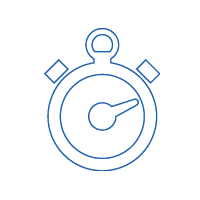 Rapid Prototyping
Inno-Spin's rapid product development can cut your time to market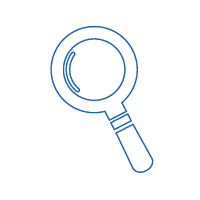 Process Control
Tight control throughout forming process steps, 100% in line testing possible
Zero Defect Production
The Inno-Spin process features unmatched quality control start-to-finish through our 'smart factory' setup, backed up by extensive experience in operational and laboratory environments.
High-Volume Capabilities
Cylindrical components as an alternate to stamping or progressive stamping
Rapid prototyping, low to high volume production solutions
Quality Control Start To Finish
Flexibility to fit into your existing operation
Automated, 100% in-line testing possible
Traceability
Lab and industry performance tested
Direct replacement for stampings: No change to raw material or coating requirements

Proven Reliability, Whatever The Application
With over 75 billion miles of experience across the globe and decades of precision automation experience, count on Inno-Spin products to get the job done for your application.