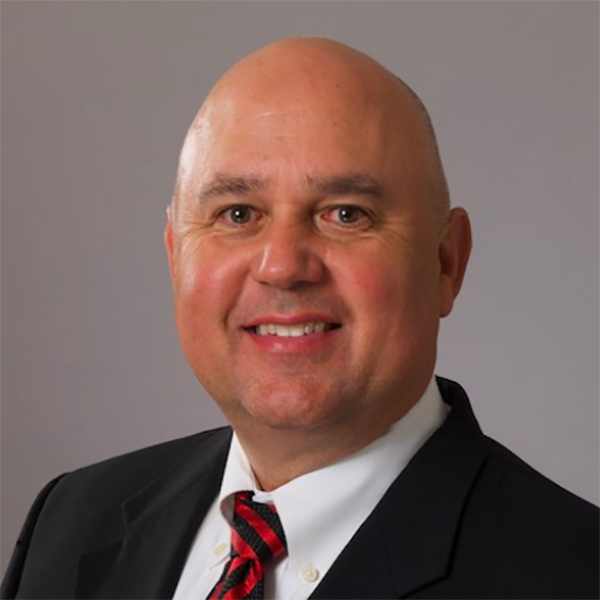 Carter joined Amsted in 1990 and has since held various roles, including Controller of Amsted Industries and Vice President and Chief Financial Officer of Amsted Rail from 2007 to 2017. During his tenure, Carter has also served on many international boards including boards in Russia, Ukraine, India, Brazil, Chile and the United States. He holds a bachelor's degree in finance from DePaul University and an MBA from Purdue University.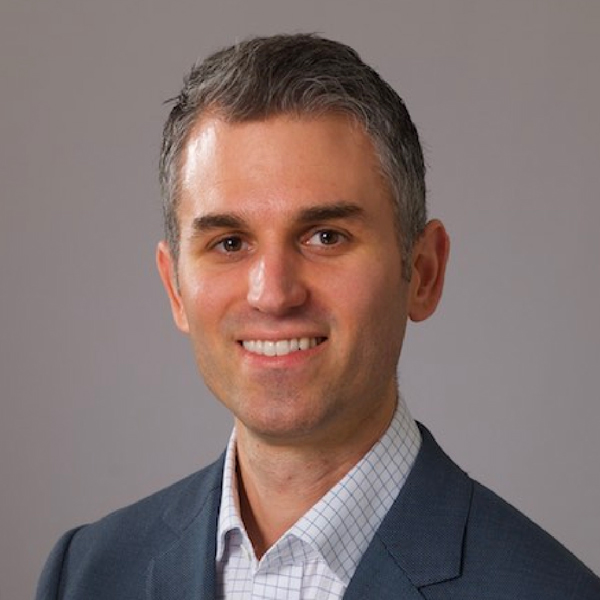 Vice President – Finance and Strategy
Miller joined Amsted in 2010 as a Plant Controller of Amsted Digital Solutions and led finance, operations and business development efforts for the Internet-of-Things startup. Miller was appointed Director of Strategy in 2014 where he supported merger and acquisitions efforts, international business development and business planning for Amsted Rail. He served as General Manager for a product line at the Brenco bearings division. As a founding member of Amsted Seals, Miller has led technical, quality, operations, sales and procurement teams in addition to finance and accounting. He holds a dual degree in Management Sciences and Finance from St. Bonaventure University.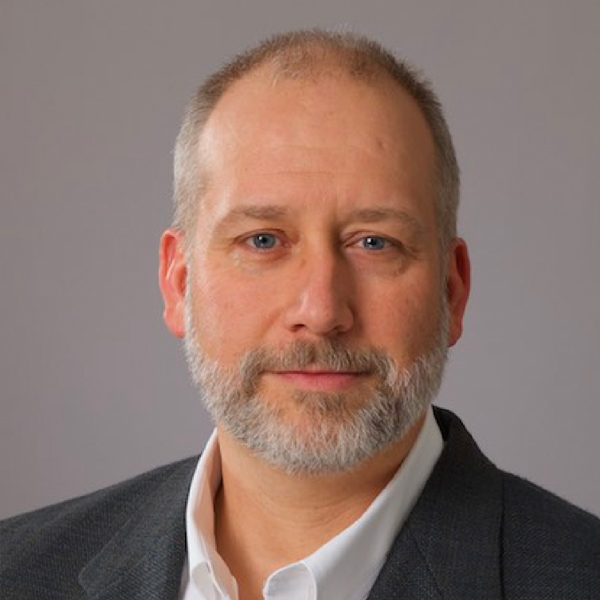 Myers began his career with then-Brenco Incorporated, now wholly owned by Amsted Rail. During his 23 years with the company, Myers has held functional and leadership roles in research, field service, product development, quality, continuous improvement, process engineering, maintenance and operations. He has participated in several patents for railcar truck design and forming technology, represented Amsted Rail on Bearing Product AAR Committees, developed the current bearing failure progression process that is utilized by the industry, and worked to more than double the throughput of the Amsted Petersburg manufacturing facility. He is currently working with the Engineering, Supply Chain and Business Development teams to accelerate the growth of Amsted Seals. Myers holds a Bachelor's Degree in Materials Science and Engineering from Virginia Tech and a CMI certificate from the University of Chicago.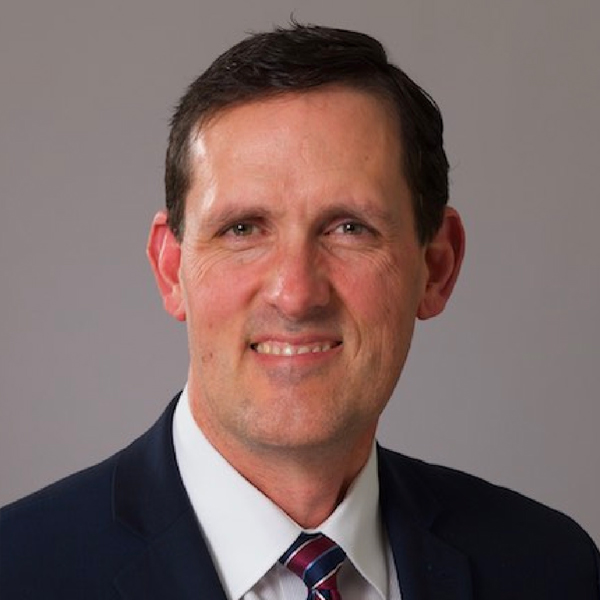 Director – Program Management
Hatton joined Amsted Seals in 2017 and brings 25+ years of sales and program management experience in the metal forming industry, having previously supplied the Transportation and Industrial Industries. As one of the original hires to the Amsted Seals startup, he has been instrumental in growing the business, serving in sales and program management roles. Hatton earned his Bachelor's Degree in Aeronautical Engineering from Purdue University and MBA from Indiana University.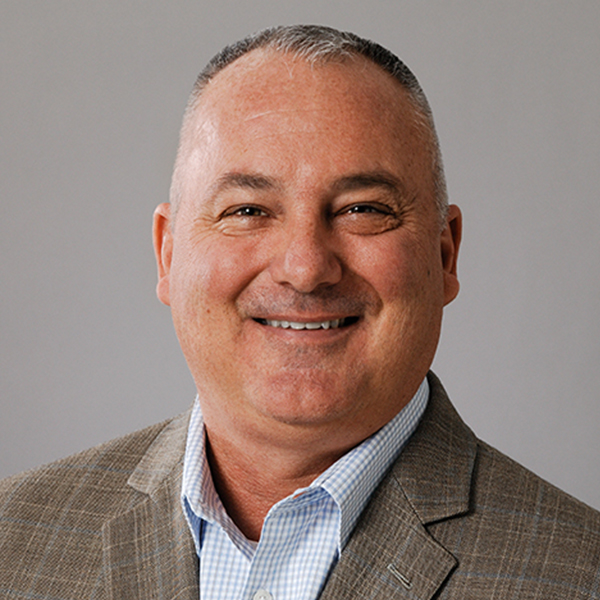 Hayen joined Amsted Seals in 2019 and brings 24 years of sales experience in the transportation industry, including national account sales roles in the Heavy Duty Truck OE and Aftermarket industries. He is an integral part of the team, directly responsible for growing Amsted Seals' Heavy Duty Truck business. Hayen holds a Bachelor's Degree in Criminal Justice from West Chester University of Pennsylvania.